98
% Successful Placements
38
Years of Industry Experience
21
Years as a Privately-held Company
We offer competitive salaries with impressive benefits
Offering benefits to our contractors provides them with a sense of loyalty and commitment to the project and also affirms to you, the client, that we are deeply retention focused.
Our Clients Are Fortune 50, 100, 500, and 1000 Companies
Click here
to see a full list of the industries we serve and our consultants' core competencies.
DON'T JUST TAKE OUR WORD FOR IT...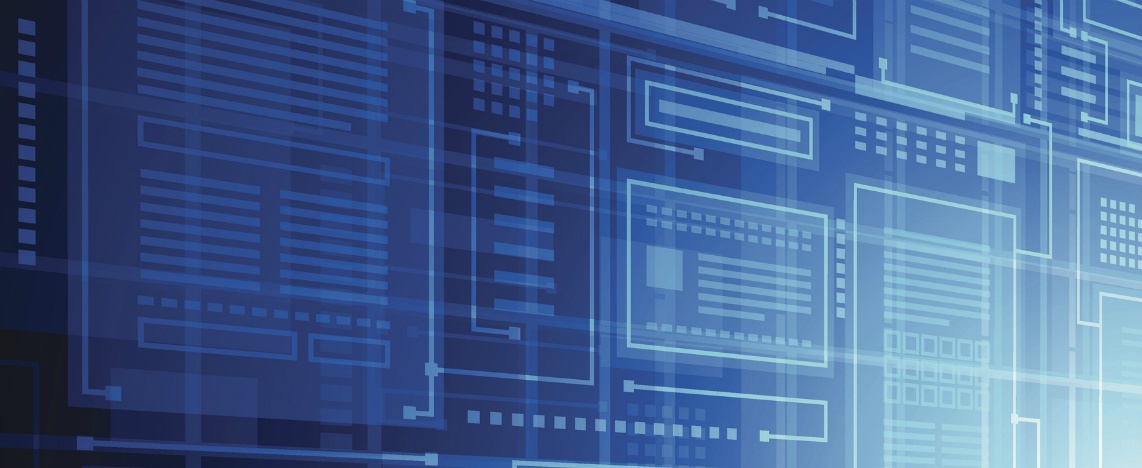 Data Analytics & Business Intelligence
Business leaders are expected to find value from data, but often times it becomes an unbearable process to get the data insights that they truly need in order to make the right decision for their business. We design solutions that best meet your specific needs through providing quick insights into your data.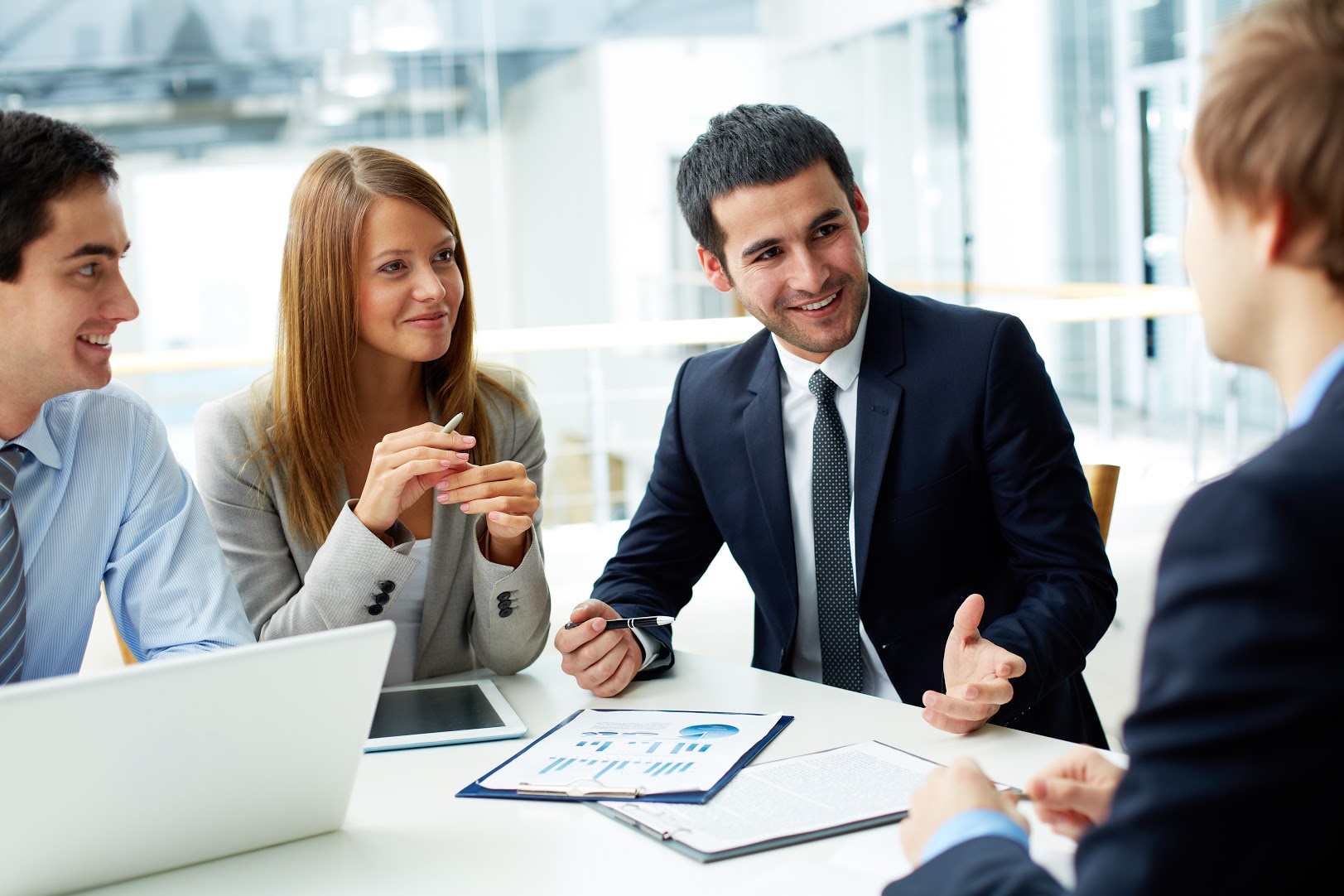 Staffing
We serve many important industries throughout the Pacific Northwest. View the full list and learn more about our engineering and IT professionals core competencies.