Episode #10: Laura Espriu, Executive Coach & Founder at Laura Espriu Consulting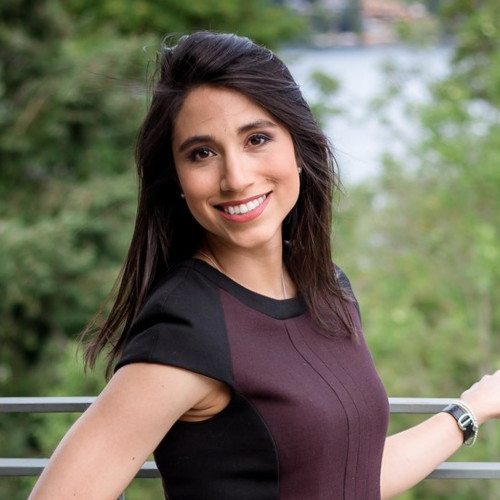 Laura Espriu, Executive Coach & Founder at Laura Espriu Consulting
Laura Espriu is a certified Executive Coach with experience in developing and facilitating leadership, talent, and diversity and inclusion initiatives for individuals and organizations. Her experience involves working as a Coach and Trainer for leading organizations such as Columbia University, Accenture, Chopt Creative Salad Company, Mitsubishi Electric, U.S. Mexico Foundation, Ellevate-invest in women, Savvy Ladies among others.
She's passionate about boosting performance and is a highly motivated consultant who creates a cohesive development environment to foster individuals' success and integration. Her background as a strategic HR leader, collaborating with business partners allowed her to create and implement strategies for creating diverse, inclusive, equitable environments, developing and retaining talent, and boosting people's engagement.
Today, she is the Founder of her own company, Laura Espriu Consulting and the creator of the Dare with Grace™ program. The program is designed to inspire women to boost their confidence from the outside-in by developing their leadership skills.